Publié le 5 septembre 2019
RESERECTION DELUXE REMASTERED (1995-1998)
1 CD et Vinyle
14 titres (Album original, 9 bonus dont 4 inédits)
Sortie le 18 octobre chez Parlophone Warner
Pour précommander Résérection, réservez ici : https://etiennedaho.lnk.to/RsrctnFA.
Inclus Le premier jour du reste de ta vie, Jungle pulse, He's on the phone, Ready or not.
Mini album original avec Saint Etienne , singles, remix, live inédits, version rare, démos inédites + Poster.
Album remasterisé en 96Khz 24 Bit à partir des mastermixes originaux.
Né des amours croisées, éphémères et fulgurantes entre le trio britannique Saint Etienne et notre Daho national, ce mini LP est un exercice de pop dance réussi qui jette un pont classieux entre les artistes de ce quatuor sans égo. Si le single Jungle Pulse coécrit avec Brigitte Fontaine déroute le public Français, la reprise de Week End à Rome devenue He's On The Phone, pulvérise les charts anglais et fait le bonheur des dancefloors européens.
TRACKLIST
1 – RESERECTION
2 – JUNGLE PULSE
3 – X AMOURS
4 – HE'S ON THE PHONE (Accident)
5 – LE BAISER FRANÇAIS
6 – HE'S ON THE PHONE (Single)
7 – LE PREMIER JOUR DU RESTE DE TA VIE
8 – JUNGLE PULSE (Zdar Remix)
9 – READY OR NOT (Version anglaise du Premier Jour chanté par Sarah Cracknell)
10 – JUNGLE PULSE (Live à Londres 1998)
11 – HE'S ON THE PHONE / WEEK END À ROME (Live à Rennes 1998)
12 – HE'S ON THE PHONE (Live à Londres 2019)
13 – HOBART PAVING (Démo)
14 – X AMOURS (Démo)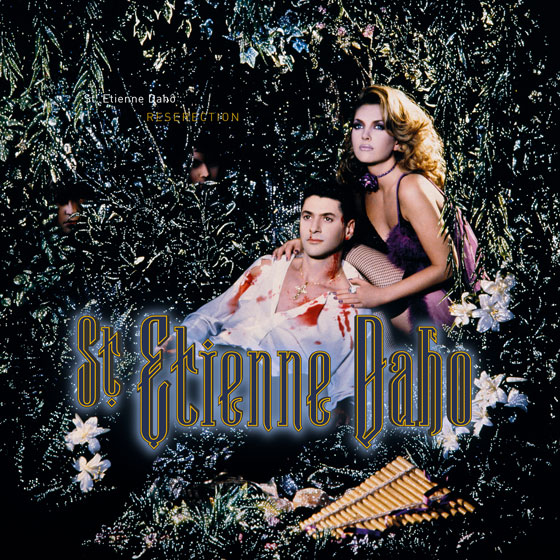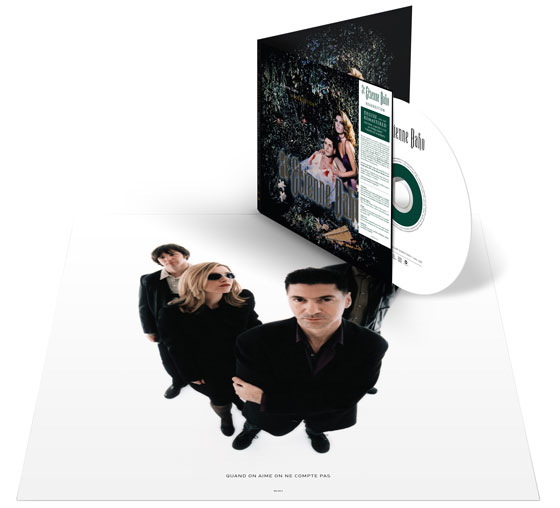 Clip Jungle pulse

Clip He's on the phone avec Sarah Cracknell

Clip Jungle pulse, 2ème version